Welcome to the
Parisian Restaurant and Wine Bar
The Parisian is a French style brasserie as founded by Tarzi Cenador a native of Paris, in an effort to recreate the ambience and food of his homeland. An upbeat, lively atmosphere flavored by unique French music immediately puts you in a Parisian frame of mind. 
Our menu combines French Classics with a modern twist accompanied by unique selections of  vegetables and sauces, as well as exclusive French, Washington State and California wine selections.
We offer a full bar with exclusive craft cocktails
plus a selection of 30 wines by the glass and a reserve list of high end wines.
Brand New FULL BAR with amazing Crafted Cocktails ready for you.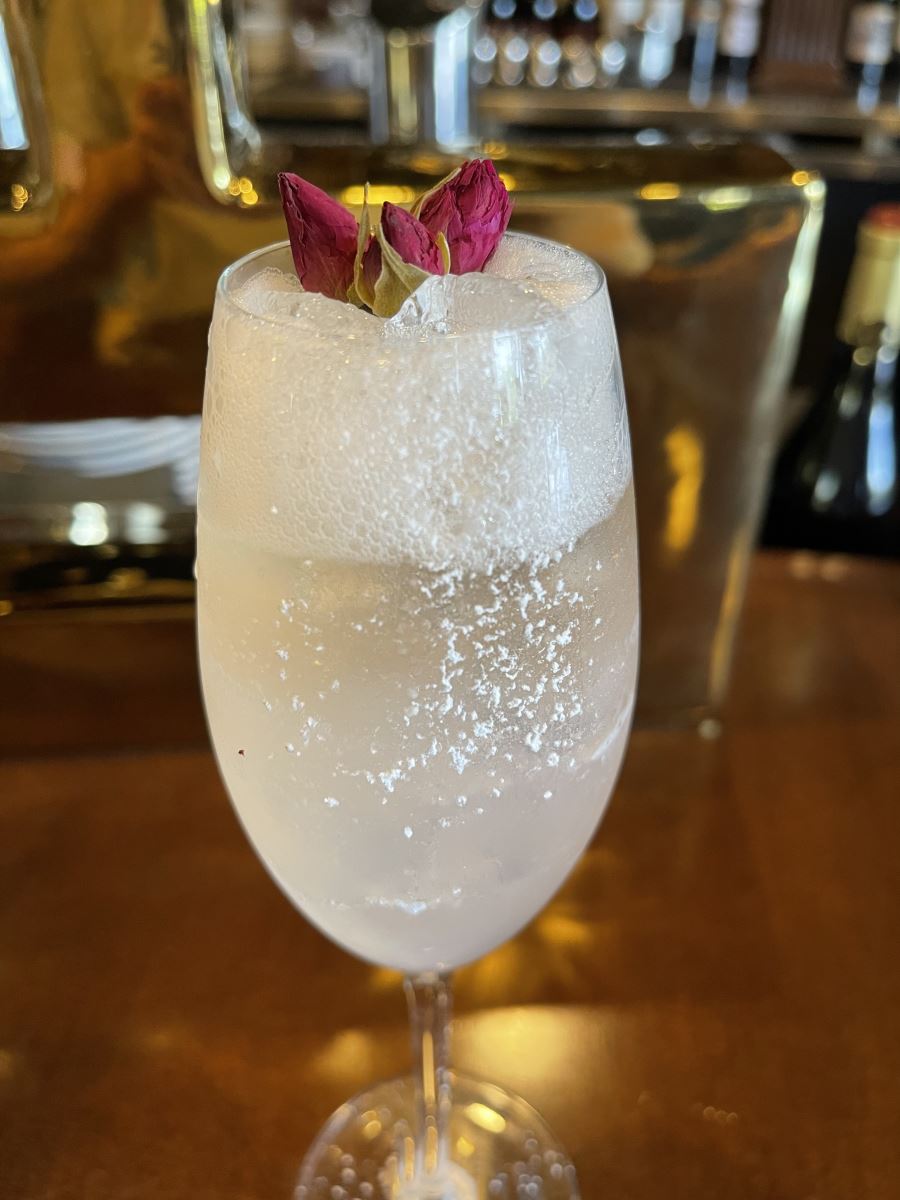 LA VIE EN ROSE 
"Life in Rosé hues"
Beefeater Strawberry Gin and Lemon, topped with Rosé Champagne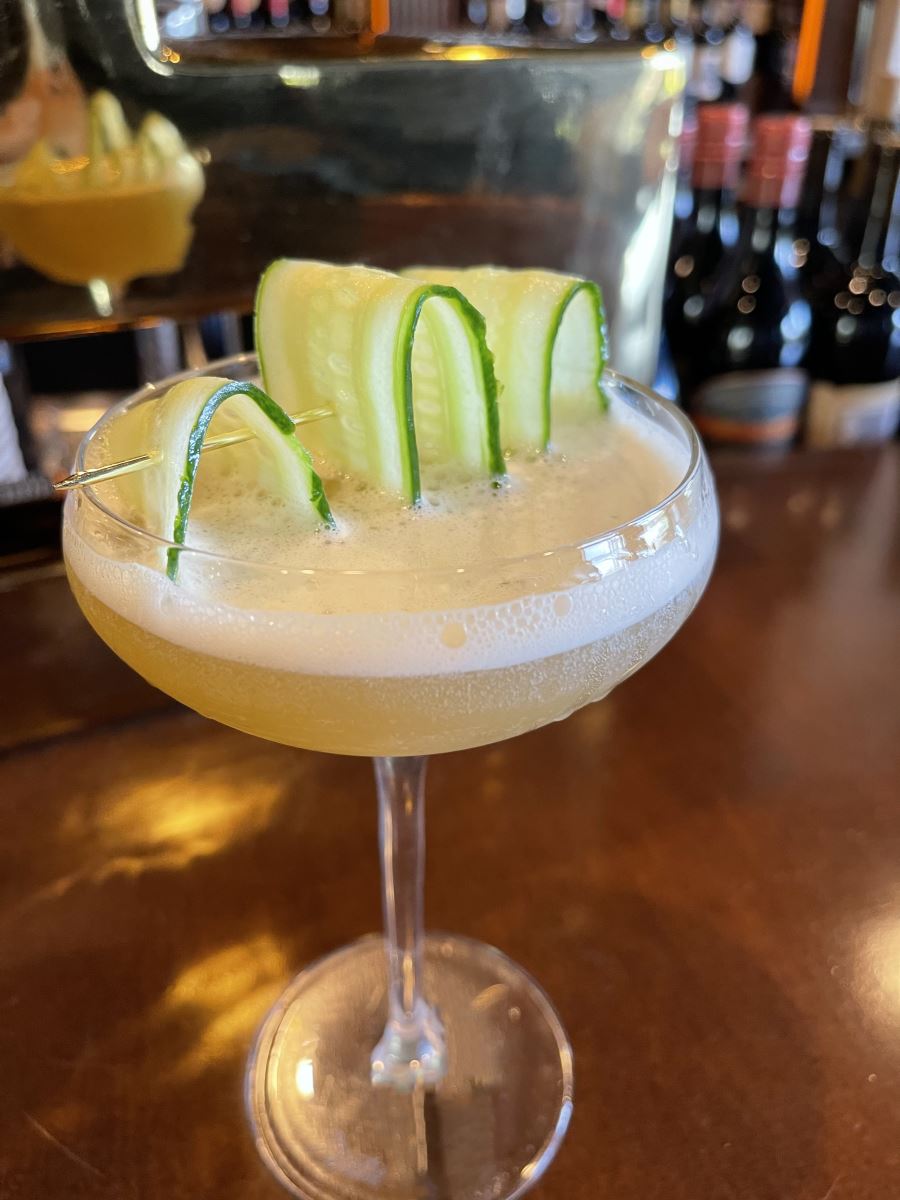 CUCUMBER ANISE TISE
"it doesn't get any more refreshing than this!"
Bacardi 8 yr. Rum, Lime, Cane Sugar and cucumber with a hint of Ricard Pastis.


FOOD TV SHOW