Welcome to the
Parisian Restaurant and Wine Bar
The Parisian is a French style brasserie as founded by Tarzi Cenador a native of Paris, in an effort to recreate the ambience and food of his homeland. An upbeat, lively atmosphere flavored by unique French music immediately puts you in a Parisian frame of mind. 
Our menu combines French Classics with a modern twist accompanied by unique selections of  vegetables and sauces, as well as exclusive French, Washington State and California wine selections.
We offer a full bar with exclusive craft cocktails
plus a selection of 30 wines by the glass and a reserve list of high end wines.
VALENTINE'S DAY DINNER MENU $110/person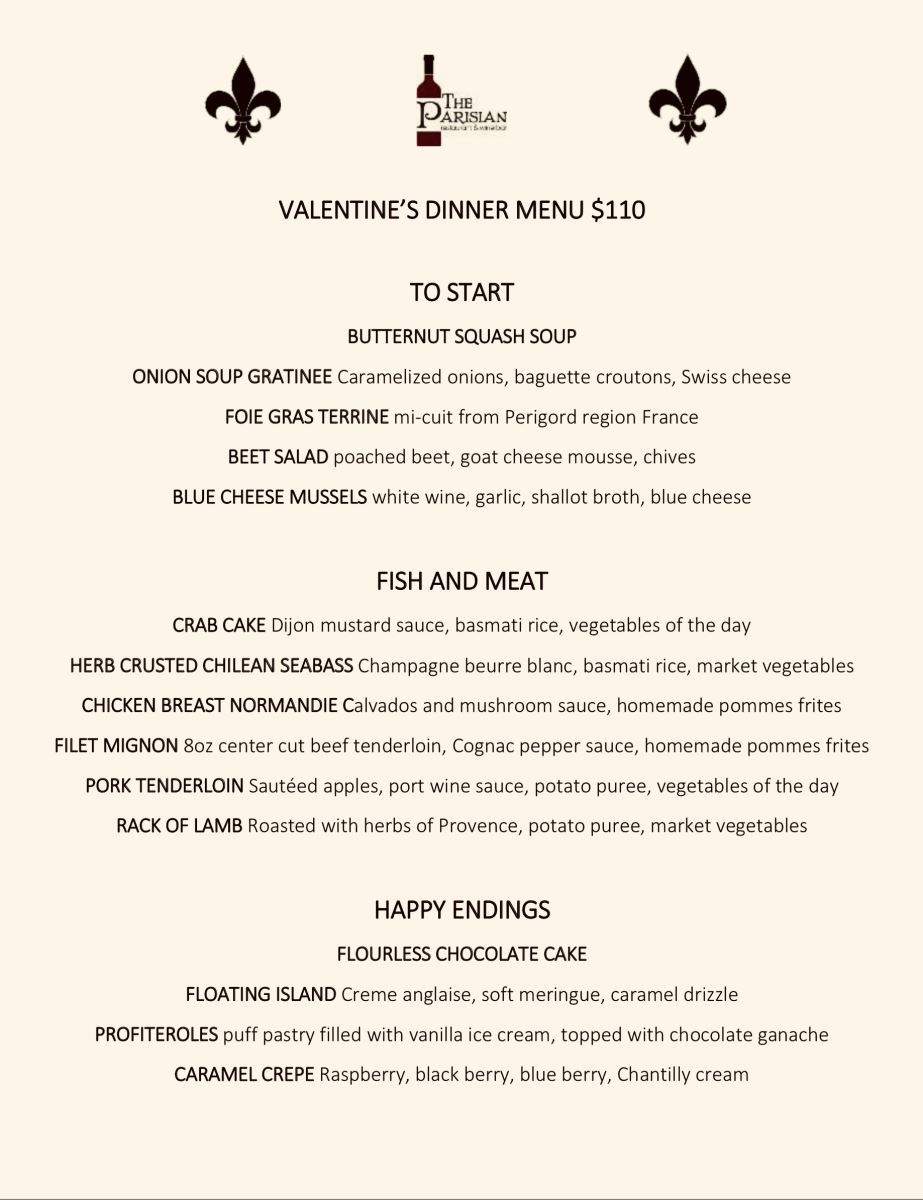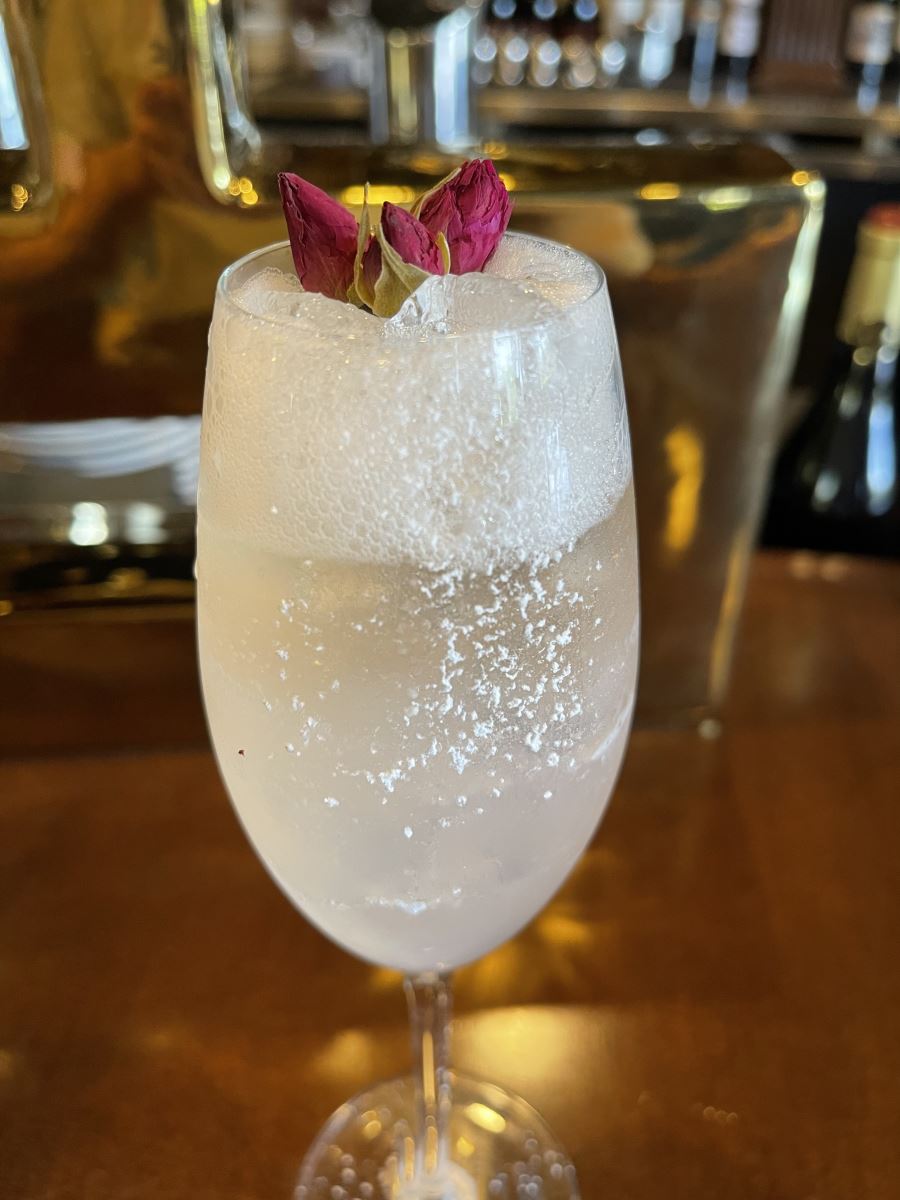 LA VIE EN ROSE 
"Life in Rosé hues"
Beefeater Strawberry Gin and Lemon, topped with Rosé Champagne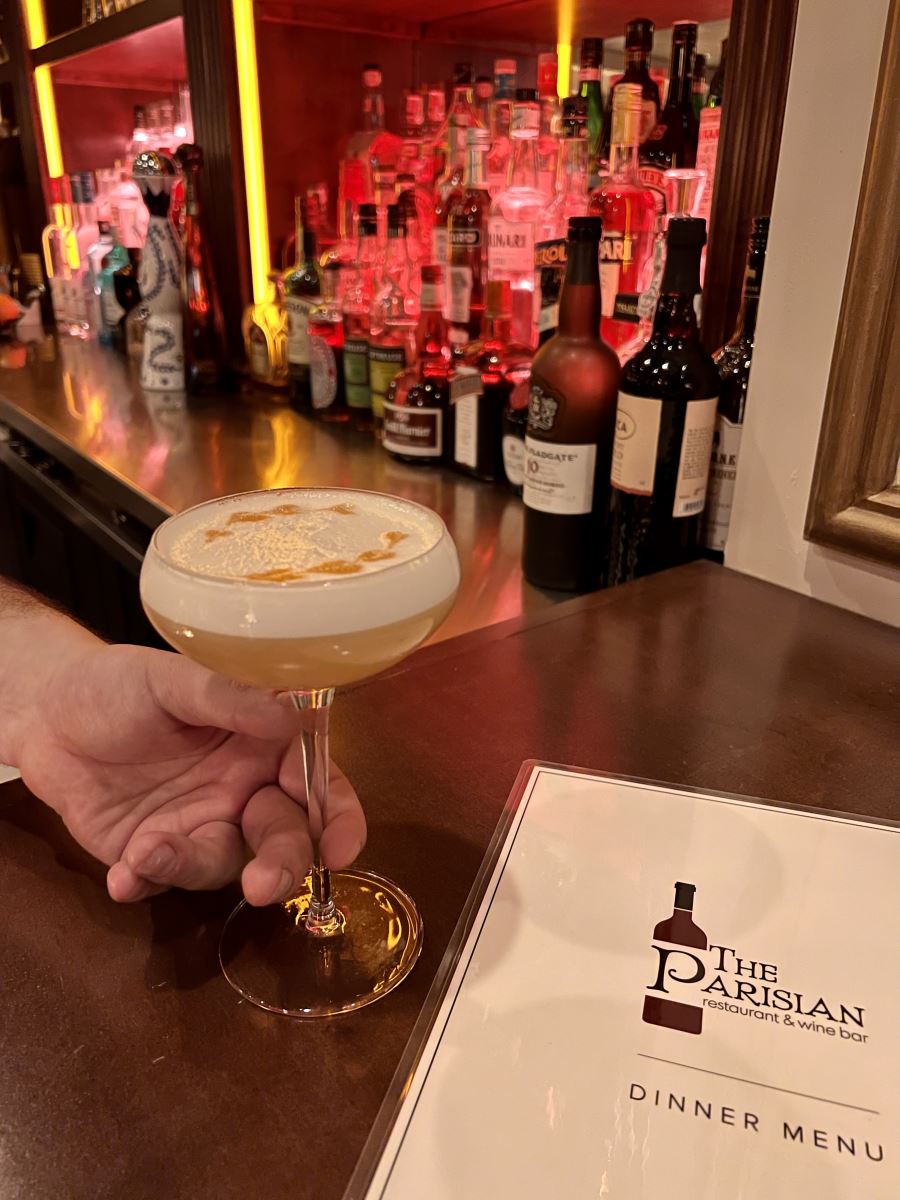 WHISKEY SOUR


FOOD TV SHOW